Check availability of the apartment: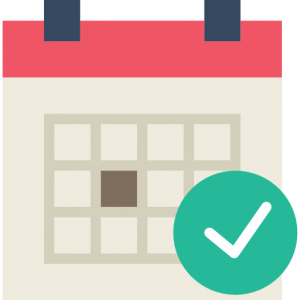 Click here for apartment calendar!
(Back to this site: please close calendar window.)
Booking request:
Our terms and conditions apply (click here to view)
Note:
If you send us inquiries via the contact form, your details from the inquiry form, including the contact details you provided there, will be stored in order to process the request and in case of follow-up questions.
Please note our comments on data protection.